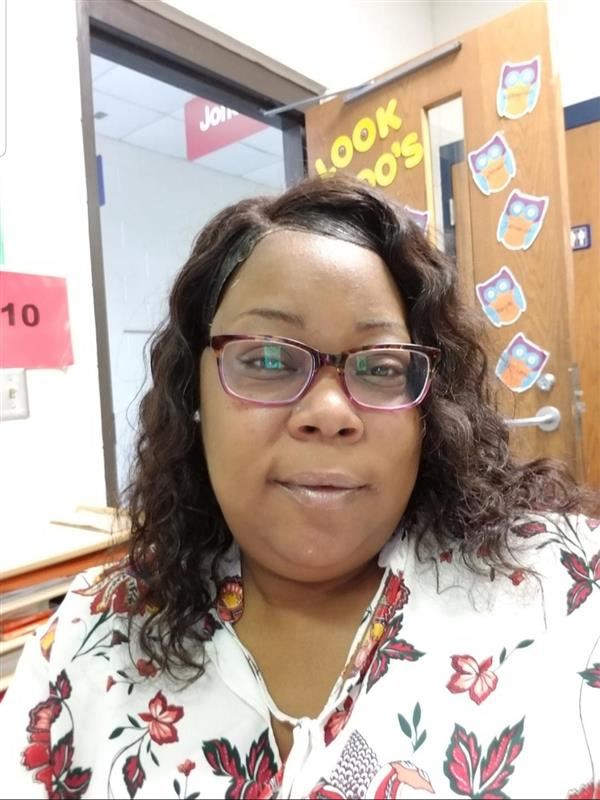 Phone: 252486-1441
Email:
Degrees and Certifications:
Mrs.

Jersan Carter-Ward

Welcome Parents and Scholars!

My name is Jersan Carter Ward. I am currently an Exceptional Children's Teacher at Inborden Elementary STEAM Academy where I teach grades Kindergarten through 4th grade. I am from Tarboro, NC, but I have resided in Halifax County for the past 18 years. I have been working for Halifax County Schools for 18 years in different capacities. I received my A.A.S. degree in Early Childhood Education from Augusta Technical College and my B.S. in Business Administration from Wesleyan College.

As an educator I believe that every child can learn; and different is every child. It is our duty to ensure that every child's academic goals are met. If we work together, we can do the work. My Philosophy of Education; "You can do all things that you put your mind to. It is YOU who makes your reality real. No one can learn for you, it is up to you to…DO YOUR BEST!" Teamwork makes the dream work!

My classroom team includes Ms. Aretha Brown and Ms. Phyliss Whitaker. They serve as my Instructional Assistants in the classroom. We work together to make sure all our students are reaching their academic goals. All assignments and announcements will be posted on Class Dojo. This is a way parents can keep up with what's going on in the classroom at all times.

if you have any questions or concerns, please feel free to email me at wardj@in.halifax.k12.nc.us or contact me at 252-486-1441. Office hours are between 2:00 pm to 4:00 pm. Let's work together and sail through the chartering waters to academic excellence!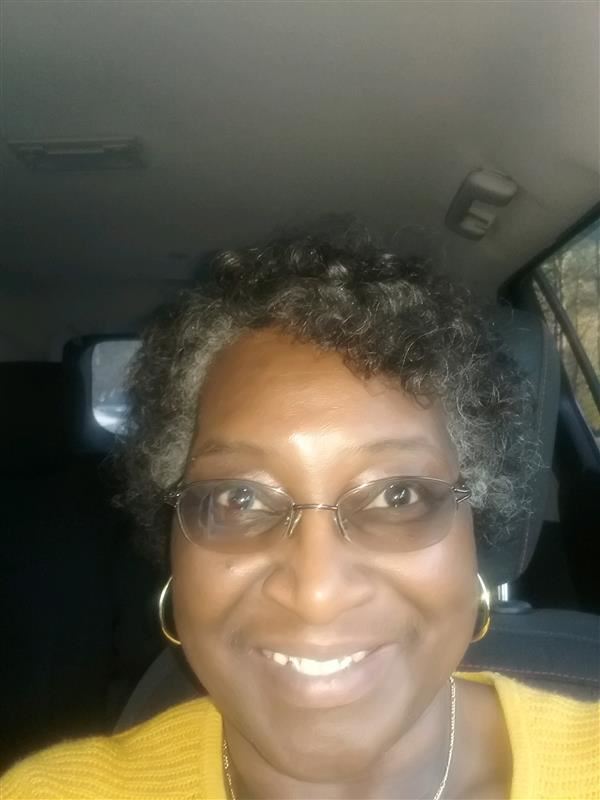 Phone:
Email:
Degrees and Certifications:
Ms.

Phyllis Whitaker

My name is Phyllis Whitaker, Instructional Assistant to Mrs. J. Carter Ward. I have been working in Halifax County for 35 years. I have 23 years of classroom experience. If you need to reach me please feel free to contact me at the contact information listed below. My office hours are from 1:00 pm to 3:30 pm.

Email: pwhitaker@in.halifax.k12.nc.us

Phone: 919-822-2076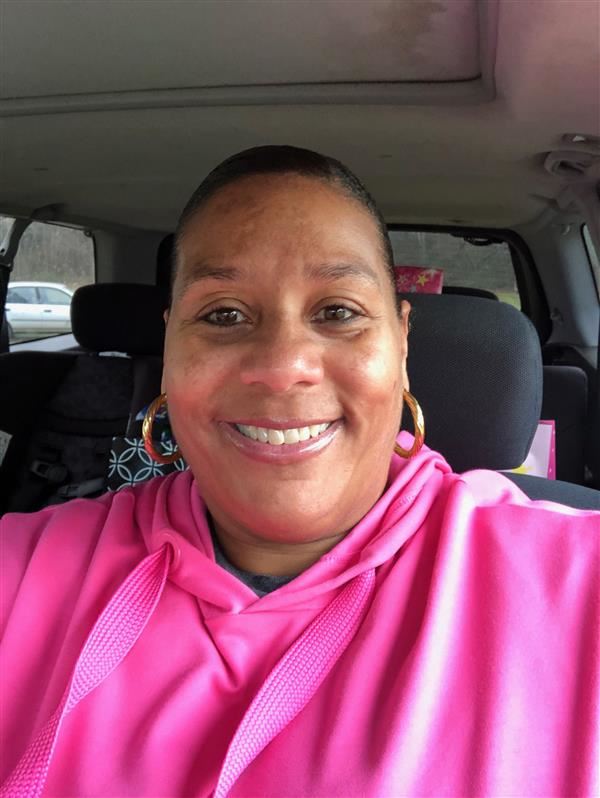 Phone:
Email:
Degrees and Certifications:
Ms.

Aretha Brown

My name is Aretha Brown, Instructional Assistant to Mrs. J. Carter Ward. I've been employed with Halifax County Schools as Teacher Assistant for 25 years and a Bus Driver for 30 years. I received my Associate Degree In Applied Science from Halifax Community College. Im currently working in the EC Department at Inborden Elemenaty S.T.E.A.M. Academy.