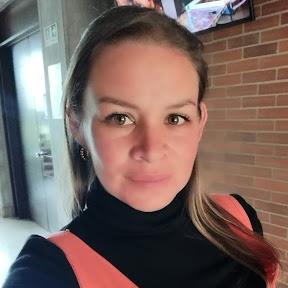 Phone:
Email:
Degrees and Certifications:
Mrs.

Luz A Cano

Hello👋🏾, I'm Mrs. Cano, your third-grade teacher at Aurelian Springs Institute of Global Learning. I want to introduce myself. I was born in Manizales, Colombia, but I grew up in Bogotá.I define myself as a happy, organized, friendly, motivated, and progress-oriented person, responsible for a lot of learning and in love with teaching.

About my training, I have a degree in Spanish and humanities and a Magister in education. I lived for a while in the United States and took ESL (English as a Second Language) courses in Charleston, West Virginia. I have held the position of primary school teacher for more than 15 years in public education in my country and in some private schools, working in primary grades teaching mathematics, science, social sciences, language arts, among others, so I have extensive experience of being a part of your child's education this school year. Throughout my career, I have perfected my creation and innovation skills, and every day I have more tools that allow me to be a better teacher, to be "the best teacher for your children" for as long as they are with me.

I am very motivated and excited to be a part of the school and teach your children many new things and learn from them. Initiative and innovation have always been part of my professional career. I like children to learn and have a lot of fun in class. The game is very important for their age and learning. I like to help solve problems. Class planning and pedagogical communication have helped me to innovate motivation techniques for my students and their parents, for the benefit of not only cognitive but comprehensive development.

Regarding communication, I like to be in constant contact with parents. It is very important to always know their opinions and how they perceive the school process of children during the year. Please feel free to contact me, write or request an appointment with me. If you wish, during this year, we will work together!
Sincerely,
Mrs. Cano
Contact information:
Email: canol@as.halifax.k12.nc.us
Class Dojo
School phone number: (252) 586 49 44