P. Richardson's Page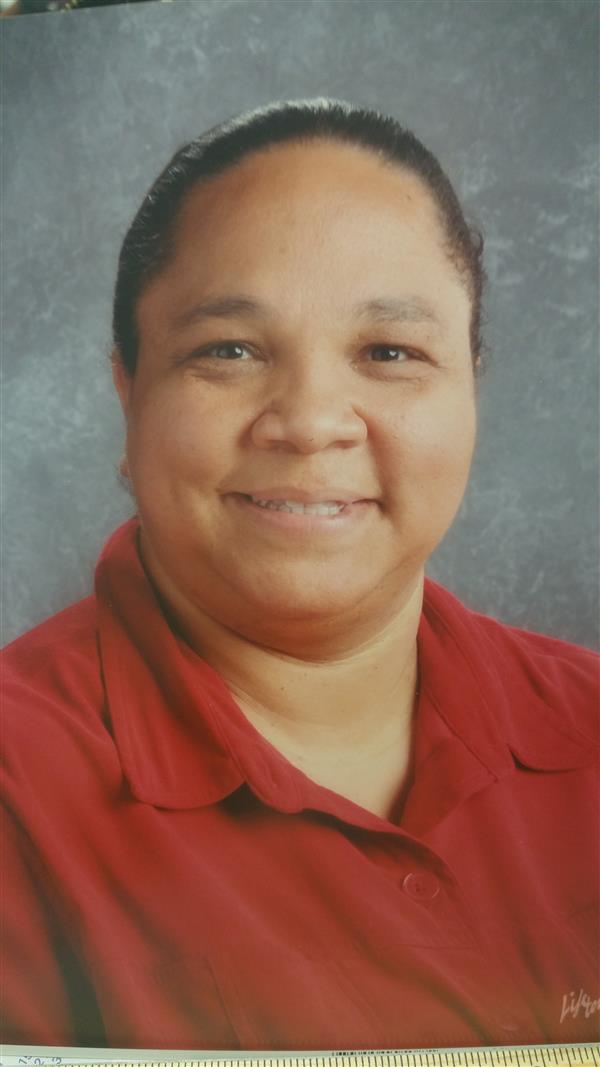 Phone: 252 445-5455
Email:
Degrees and Certifications:
Mrs.

Pamela Richardson

Hello, my name is Mrs. Pamela Richardson ( Ms. Pamela Jones) and I am currently a fifth-grade teacher here at Inborden. I am a native of Washington D.C and Hollister N.C. I attended Halifax and Warren County Schools and graduated from NC Central University with a B.A. degree and NC State University with a Master of Administration degree. I have been teaching in Halifax County Schools for over 25+ years and have served in grades K-5. I have also served proudly as Teacher of the Year for numerous years. I have served as Grade Chairperson, SIT Team Chairperson, SAT Team Chairperson, AIGT represenative, on the District Calendar Committee, a member on various committees, and currently as an Expanded Impact Teacher in the Opportunity Culture Design Program. I am a passionate teacher and enjoy working with the boys and girls. I am a proud recipient on numerous grants such as the Walmart Community Grant, Kate Reynolds Grant, Bright Idea, Kids in Need Foundation, Toshiba Grant, Target and etc. Where there is free money and donations for the school, I am there! I continue to ask the parents and guardians of Inborden to continue to trust in me and my expertise in believing that I WILL make the best decisions and choices throughout the school years in providing the best education for your child.

Contact Information

Phone Number: 252-592-1260

Email: jonesrichardsonp@in.halifax.k12.nc.us

Office Hours: 2:00 - 4:00 pm

Welcome Back to School!