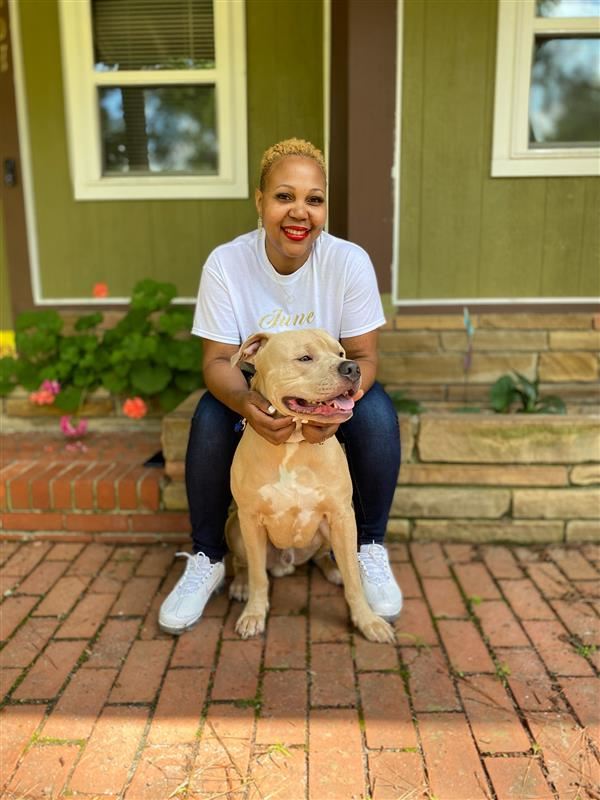 Phone: 252-586-4125
Email:
Degrees and Certifications:
BA: English & Biblical Studies M.ED: Leadership in Administration
Mrs.

Kenya Clemonts

Hi! I'm Mrs. Kenya Clemonts, Halifax County Schools District 2020-2021 Teacher of the Year. I have been teaching English Language Arts (ELA) for the past five years at Northwest Collegiate & Technical Academy.

For many of us, virtual learning has been quite daunting and can add stress as well. Rest assured, I AM HERE TO HELP! If you have any questions or concerns, please do not hesitate to contact me.

I look forward to the adventures that will happen as we transition back to the classroom while simultaneously conducting virtual learning. I am elated to build relationships with my students and their families. I'm excited we will be back in school and beginning to take our online fun to in-person learning.
Office Hours & Contact Info
Phone:

Cell: 252-881-0111 (text is preferred)

Work: 252-586-4125

Fax: 252-586-6240

Email: clemontsk@nw.halifax.k12.nc.us

Remind (parents): @1234zzz

IG: @mrsclemonts

Office hours:

7:30-7:50 am

12:30-15:00

Teacher Planning/Office Hours 7:30-7:50

Block 1: 8:00-9:05

Block 2: 9:10-10:15

Intervention Block: 10:20-11:00

Block 3: 11:05-12:25

Block 4 (Mrs. C's planning block): 12:30-13:30

Teacher Office Hours 13:30-15:00