Meet the Teacher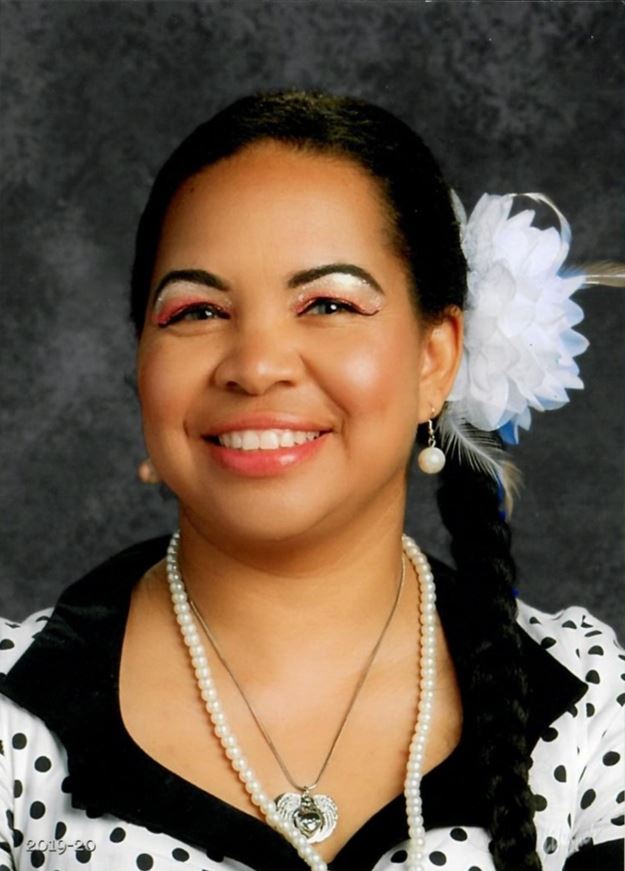 Phone: 252-519-0300
Email:
Degrees and Certifications:
BS Industrial Engineering (2002) NC Certified in Middle School Math (grades 6-8)
Ms.

Jasmin C. Carter

I am a proud product of Halifax County Schools (Hollister Elementary, Eastman Middle, Northwest Halifax High) ℅ 1997

I attended NC A&T SU from 1997- 2002 when I received my degree of Bachelors of Science in Industrial Engineering ℅ 2002

I enjoy crafting (including beading earrings, bracelets, etc. And making dream catchers)

I enjoy learning new things.

I have 3 children. Two are currently enrolled in HCS schools. My oldest now attends UNC-G.

I subscribe to Scientific American Mind magazine as well as National Geographic magazine.

I began my teaching career in August 2004 at W.R. Davie Middle

I have taught math in grades 6, 7 & 8 (as I was THE middle school teacher/department at Haliwa-Saponi Tribal School 2015-16)

How does science impact your life daily?

Science (and Technology) go hand-in-hand for simple inventions, such as a ballpoint pen and a mechanical pencil to electricity for lights and cooking. Looking around it is evident that science was a part of making the materials the walls and floors we walk on are made of. Chemistry and Physics go into the process of those, and that is just a very minimal concept relative to the world around us and beyond the Earth's atmosphere.

What is your favorite science concept or who is your favorite scientist and why?

Science is too diverse for me to choose a favorite concept or scientist.

How have technology advancements changed education?

Technology has made the world smaller and more accessible to individuals. With the use of computers, smartphones, tablets, and the internet, anything can be looked up at the touch of a few buttons, and a click of the mouse.

How will you use technology to enhance your instruction and catapult student learning?

School initiated programs on the computers will be utilized to enhance instruction for classes. Students mostly virtual lessons this year. We will have STEM embedded in every subject matter.

How will you tap into the curiosity of the students to create?

I am proud to say that I am the lead STEM/Makerspace teacher at Davie. Students will have several hands-on projects to do this year. Students will have access to the STEM lab/Makerspace. They can use resources in the lab/makerspace to assist in their projects.

How important is math in everyday life?

It relates to things seen and done daily without you even realizing it. Finances, Architecture, Reading, Writing,

What is one suggestion for students who are afraid of math?

Math is a mental playground. You can find it everywhere. It is inescapable.