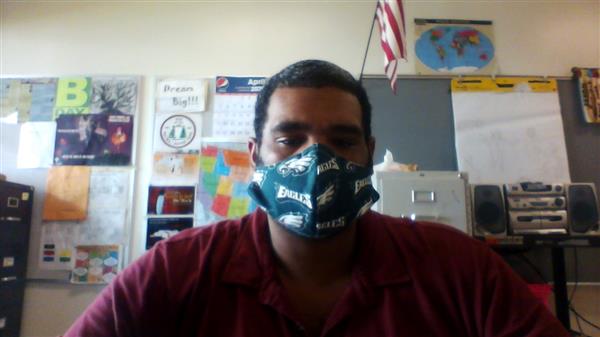 Phone: 2525190300
Email:
Degrees and Certifications:
BS Criminal Justice MA Homeland Security MA Emergency management
Mr.

Geron Hyke

Hello, my name is Mr. Hyke, I am the Social Studies 8 and World History teacher at W.R.D.M.S.A and have been here now going on my third year. I have been a Correctional Officer and Probation Officer for about 12 years, I worked a number of factory jobs, and taught briefly at Chowan University for 2 years.

I have a Bachelor's degree in Criminal Justice, a Masters in Homeland Security, and a Masters in Emergency Management. I enjoy teaching, but I also coach football, robotics, and baseball, because students need a sense of ownership, and being on a team, is like making a new family outside the home. I believe all students can learn and advance in life with a little help from me and those around us.
Daily Agenda: Current events (5-7 mins)

Lecture / Notes (20-25 mins)

Activities, group work, independent work (10)

Exit ticket summarize the day's lesson (5)

Classroom Rules Room D-105

1. Respect one another and the teacher when we are talking.

2. No obscene or subjective language in the classroom at anytime

3. Group work is mandatory, there is nothing to discuss about you and who you do not like.

4. This is your class you will be in this class at the time of the class.

5. If I have to repeat myself then I will be writing negative referrals no questions asked and no second chances. The asking you to stop your behavior is the second chance

My office hours are Monday thru Friday11-12 and 2-3:30, if I am not available during these times just leave me an email or message and I will respond as soon as I can.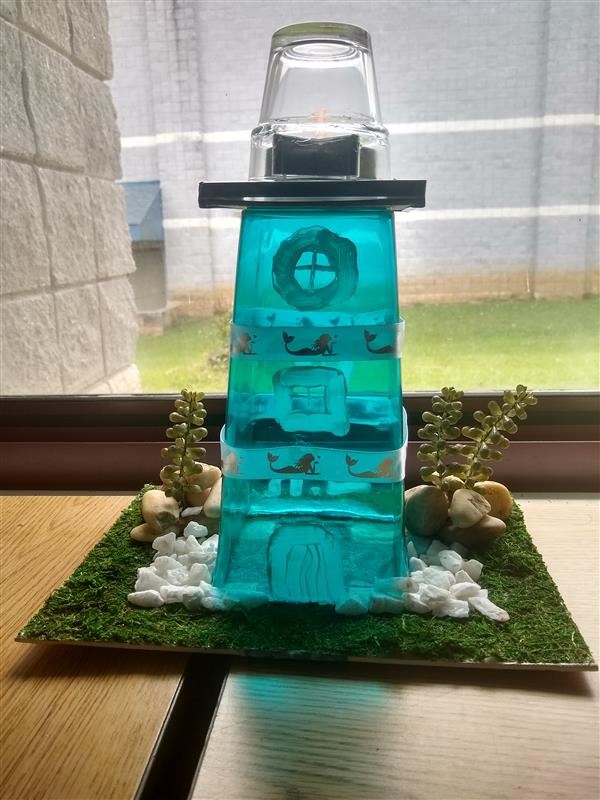 remind 101

Davie web page

District office