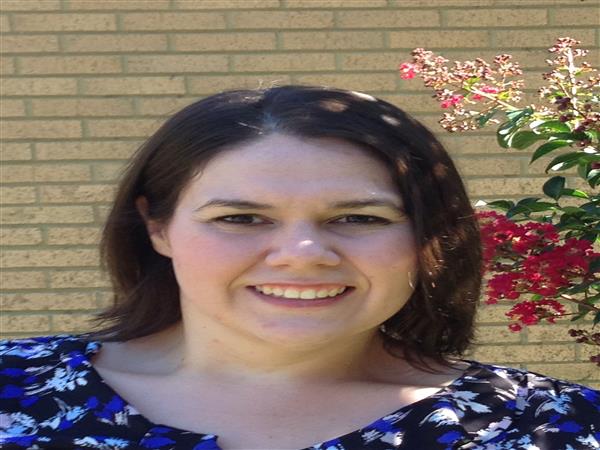 Phone:
Email:
Degrees and Certifications:
Ms.

Cameron Foster

Colleges:

B.A. Psychology from Hollins University

M.S. Child Development and Family Relations from East Carolina University

Instructional strategy:

My favorite instructional strategy is to have my students in teams competing in educational games against each other.

What I love about my content:

I love working with students, who challenge my teaching strategies. I love being able to learn along side my students. I am enthusiastic about trying new strategies until my students learn concepts.

Science:

My college degrees show my love of behavioral sciences. Learning about people and how they communicate, learn, and interact is important to being able to be successful in any career. My favorite scientist is Albert Bandura because his social learning theory is very applicable to teaching and being able to motivate students to learn.

Technology:

I am most thankful for the technological advances in education and medicine. The advances in education have led to the advances that we have made in medicine. Progression in every field goes back to how we educate our students. I use technology to engage my students. I use technology to push our learning beyond our textbooks and research current events applications to our concepts.

Engineering:

I am looking forward to learning my students' interests and pushing them to create a project from those interests. Being able to create a product from an academic content is when we are showing that we truly understand the concept because now we are applying this concept to everyday life.

Mathematics:

Math is important to everyday life because whether we realize it or not we are using a math concept in our daily life. If you're afraid of math, just remember there is more than just one way to solve a problem and if you don't understand a concept ask your teacher to show you a different way.