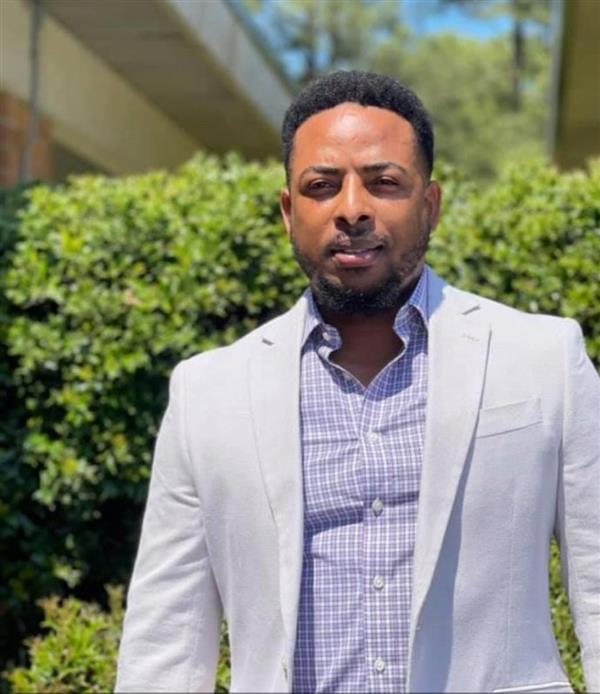 Phone: 252-486-1399
Email:
Degrees and Certifications:
Mr.

Christopher Walker

Hello,

My name is Christopher Walker, a cultural exchange teacher from Jamaica. I enjoy exploring the outdoors and cooking traditional dishes. I attended the College of Agriculture Science and Education, where I pursued a diploma in elementary education (first-class honors). I continued my quest for knowledge at The Mico University College, where I achieved a bachelor of education degree specializing in language, literature, and literacy (first-class honors).

As an educator, I believe in preparing students for the 21st century; teachers should take special care in learning about new technologies and how to integrate them into the classroom strategically. With the rapid changes in technological advancement, for students to be productive in the workforce, they need to develop skills in the school to manipulate technologies and identify the conventional link between technology and academia.

I also believe that educators should be knowledgeable about the content delivered. An educator must stay abreast of changes in the curriculum and the education system. To be competent, professional educators should have a strong command of the content they teach and how to teach it. For students to be fully engaged in the learning process, the teacher must have a comprehensive understanding of content and pedagogical knowledge of the subject they teach.