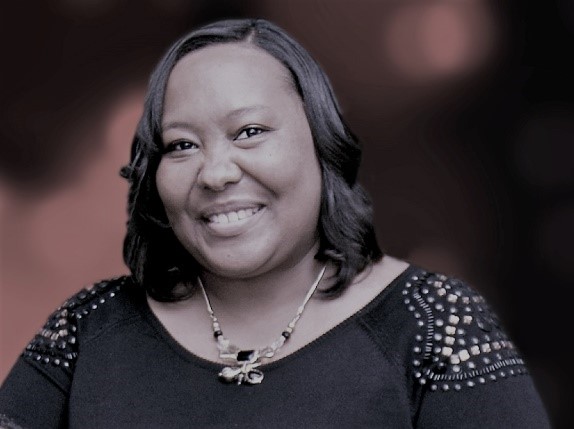 Phone: 252-519-0300
Email:
Degrees and Certifications:
Mrs.

Daria Daniel-Johnson

I am a graduate of North Carolina Agricultural and Technical State University in Greensboro, NC with a B.S. in Elementary Education. I am a product of Halifax County Schools with nearly 17 years of experience. My favorite instructional strategy is small group project based learning. I enjoy students engaging in hands on activities to enhance their learning. I most enjoy reading but my recent interest is learning about STEM professions and block style computer coding.

Science is important because it helps the world to function as it is today. Through scientific learning, students will be able to make advancements and create inventions that will be used in the future. Technology has drastically changed education as we know it. Students are able to engage in concepts and interact with software and tools that allow them to think critically and problem solve. The use of technology allows students to become globally competitive and career ready.

In STEM, students use a wide range of technology ranging from computers, cameras, three dimensional printers, Vernier Probeware to Snap Circuits. In the Smart Lab, students can create robots using Legos, design bridges and computer applications. Students will learn the engineering process and rely on collaboration as ideas are designed, built, tested and improved upon.

Mathematics is in just about everything we do. Without mathematics we could not obtain goods and services, prepare a meal, dress ourselves or travel from place to place. Just about every profession requires knowledge in a mathematical concept. Students who find mathematics challenging are encouraged to spend time with a teacher or friend to gain more understanding and research strategies for difficult concepts.