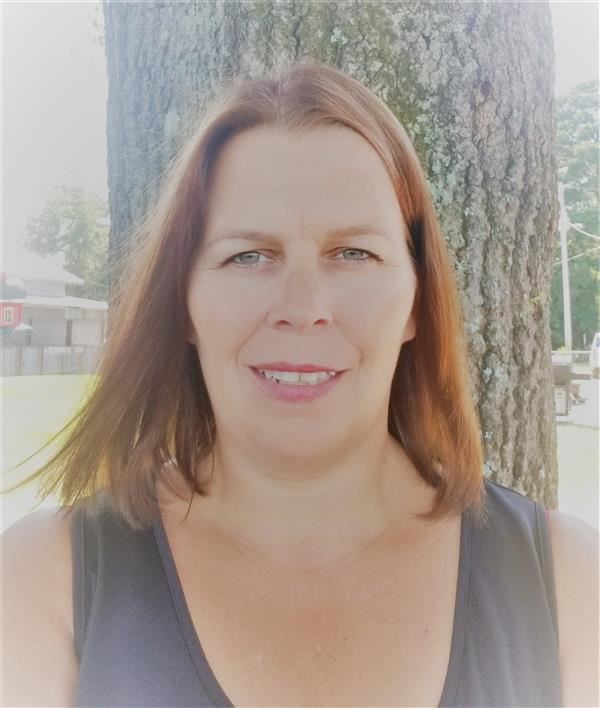 Contact Information:

252-486-1441

williamsj@in.halifax.k21.nc.us

Office Hours:

Tuesday, Wednesday, Friday

1:55 p.m. - 2:40 p.m.
Hello! My name is Jennifer Williams and I am currently the fourth grade ELA and Social Studies teacher at Inborden Elementary S.T.E.A.M. Academy. I am from Prince George, Virginia. I moved to North Carolina in 1997. I graduated from Halifax Community College with an Associate Degree and from NC Wesleyan with a B.A. in Elementary Education. I have been teaching since 2011. This will be my fourth year teaching at Inborden Elementary S.T.E.A.M. Academy. I am married with two children and one grandchild. I have a horse and three dogs. My hobbies include doing things outside like camping, hiking, swimming, kayaking, or sitting in the shade reading a book.

I am so excited to have your scholar in my class this school year. I understand the last year and a half of school has been challenging. Although this school year will also have challenges, I will help your scholar develop the skills that are necessary to overcome them with a positive mindset.

In order to overcome the challenges, your scholar must do his/her part. Here are some of the things expected of your scholar.

Attend school regularly (Please stay home if you are sick!)

Bring his/her learning materials with him/her to class

Always have his/her Chromebook charged

Get plenty of sleep

Try to have a positive attitude, even when things are difficult

Complete his/her assignments to the best of his/her ability

Let's ROCK this school year...

Learning without Limits!