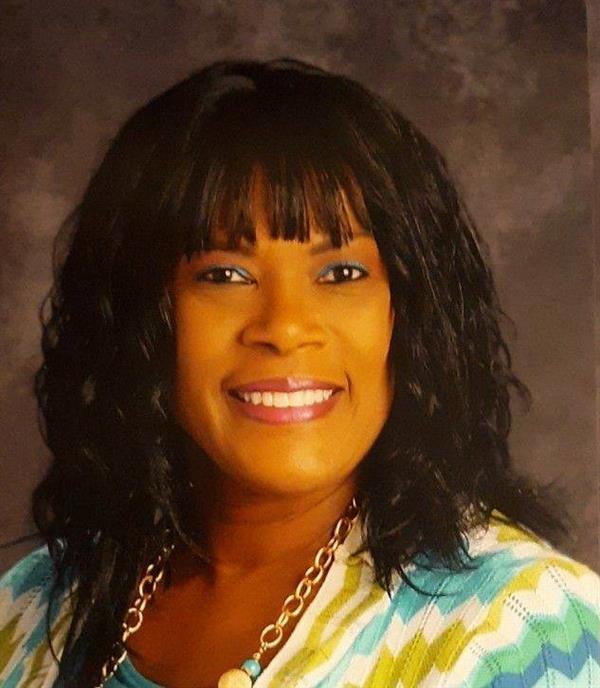 Phone: (559) 712-7823
Email:
Degrees and Certifications:
Bachelors of Arts
Ms.

Ollie Gibbs

Hello,

I am Ollie Gibbs, and I have been a proud employee of the Halifax County School System for 28 years. Thanking God for this 29th year as a 2nd year 4th grade math teacher. I spent 27 years as a teacher assistant. I started as a TA at Inborden Elementary School, and was transferred 16 years later to Aurelian Springs. I have really enjoyed my tenure here. I am also the proud mother of one daughter, a son-in-law, and 2 grandchildren.

As a member of the Aurelian Spring family I started a self-esteem girls group in 1999. I taught self-esteem, self-perception, and equitette classes to 5th grade girls. We did numerous activities and events. We have had Daddy/Daughter Banquets, Mother-Daughter Teas, Girls Night Out, as well as our annual Christmas Party at Applebees. To end each year we would tour a college campus. We also had the opportunity in May of 2019, to tour The Biltmore Estate, thanks to the contributions of family and friends.

In May of 2019, I graduated from Elizabeth City State University. GO VIKINGS! I was able to secure a job as a 4th grade math teacher right here at ASIGL. I am thankful that God has blessed me to continue in that role this school year. I look forward to educating many wonderful scholars in my class.

Although teaching and learning has taken on a new look this year, because of the pandemic, I remain hopeful that this will not hinder our ability to grow and learn what is needed to be successful in the 2020-2021 school year.

Stay safe and stay positive!