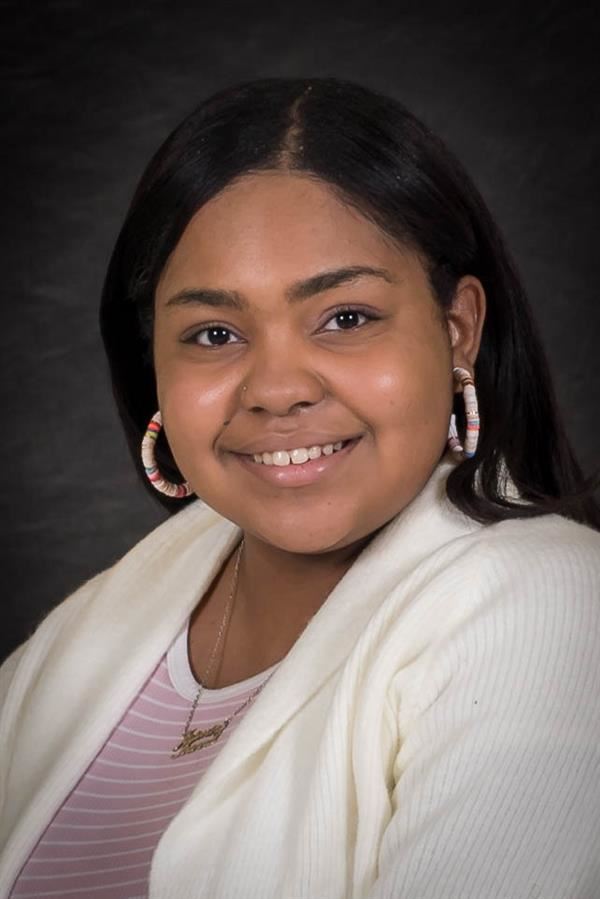 Phone: 2525383067
Email:
Degrees and Certifications:
Ms.

Crovador

Hello all, and welcome to Ms.Crovador's fourth grade class!

As stated above, My name is Ms.Crovador and I am excited to be a part of your educational journey this year! There are so many fun and incredible things to learn! I hope you had an amazing summer, and I can't wait to hear all about it. Our class theme is "no matter the high and low tides we come across, we must continue to steer the boat through hard work, dedication, and perseverance".

All About Me! - This is my first year teaching at Aurelian Springs Institute of Global Learning. I am beyond excited to be your teacher, and also a mentor to all of you! I am from a Trinidadian and Venezuelan culture; however, I was born and raised in New Jersey. I later relocated to Emporia, Virginia about three and a half years ago. I am the youngest of five siblings!

Education: I went to North Star Academy from middle school to high school. I then attended a small Liberal Arts College called Dickinson College, where I earned my degree in Political Science.

5 Fun Facts about me: I went sailing in Maine; I love hiking; I went scuba diving in Trinidad; I love journaling; and I've been ziplining, too.
Daily Schedule:

8:30 am- 10:00 am Teach Reading to First Period https://meet.google.com/fpu-sksv-jnu?authuser=2

10:30-12:00pm Teach Reading to Second Period https://meet.google.com/wfu-ihyk-nsm?authuser=2

12:00 - 12:30 Lunch

12:30- 2:00 Science or History time

2:00- 3:30 OFFICE HOURS!

Students and Parents are free to call me up until 8pm for Questions and Concerns!

Cell Phone number 252-568-3067

Email- Crovadorj@as.halifax.k12.nc.us

Class will be taken place on Google Classroom, Class Dojo and Zoom which can be found through Clever.

The first two weeks we will be going over rules in the classroom, review from third grade, and participating in getting to know you activities.

RULES:

Attend Classroom on time

Have materials ready

Speak only when called on! Therefore place yourselves on mute until asked to be taken off

Make sure to be attentive and be in a distraction free space

Use kind words and faces

Use devices as intended

Complete assigned work

Be enagaged

Ask in chat if you need help or raise your hand.

PBIS matrix will still be utilized and students who follow rules will still be rewarded

Feedback will be given and placed on Class Dojo
Students must be logged in at 10:30 am on Thursday to complete Istation online. I have attached a power point for how thursday will go.Parent Meeting