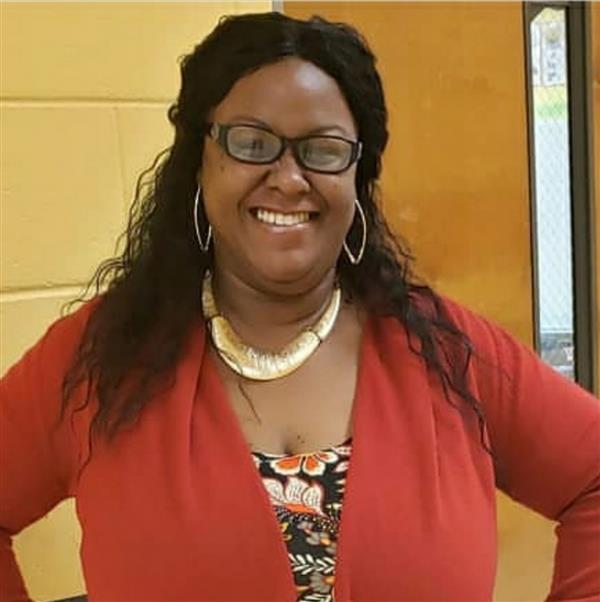 Phone:
Email:
Degrees and Certifications:
Mrs.

Lakiesha Greene

Email: greenel@in.halifax.k12.nc.us

Phone: 252-445-5455

Degrees and Certifications:

Associates Degree in Early Childhood

Bachelor of Arts in Psychology
Welcome back Wildcats Scholars to the reopening of Inborden Elementary S.T.E.A.M. Academy. I am Mrs. Lakiesha Greene, your Kindergarten teacher. I am excited to see your smiling faces coming into the classrooms we have prepared many activities and lessons that will enhance your learning. I am a first year teacher graduating from North Carolina Wesleyan College. I have been in the education system for ten years as an instructional assistant. I have also worked at East Coast Migrant Head start with the preK program. I am looking forward to the rest of the school year to be teaching with the face to face scholars and virtual learners. I am working this year with an awesome instructional assistant Mrs. W. Bryant. We can't wait to see your smiling faces come into the classroom. Please make sure you complete and return all contact information. Thank you

Please remember that "ALL Students Count; ALL Moments Matter!" Wildcats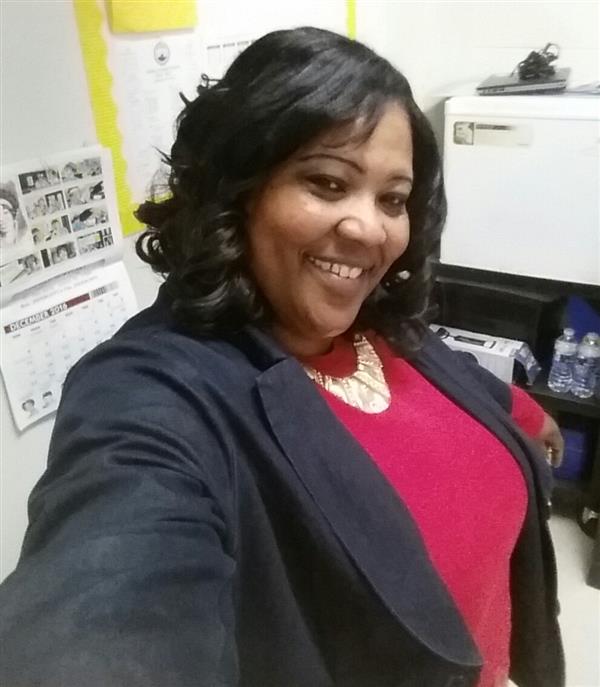 Phone:
Email:
Degrees and Certifications:
Mrs.

Wilma Bryant

Email: bryantw@in.halifax.k12.nc.us

Phone: 252-445-5455

Degrees and Certifications

Associates in Applied Science Degree

First Aid License (First Responder)

NC Department of Labor Apprenticeship Burea (Certificate)

Licensed Halifax County Bus Driver

NCATA Association Certificate
Mrs. Wilma Bryant

Greetings Parents and Scholars!!

I am Mrs. W. Bryant the instructional assistant working with Mrs. L. Greene. I have been working with Halifax county school system now for over twenty years! Mrs. Greene and I would like to assure you that your scholars will stay on track with learning during the pandemic of the Coronavirus. Please make sure that you have completed and returned your updated contact information. We will be contacting scholars to see if they need assistance with packets or other resources. Feel free to contact us Monday-Friday between the hours of 2:00 pm and 4:00 pm. If you are unable to contact Mrs. Greene you may contact me at bryantw@in.halifax.k12.nc.us. I will be happy to assist the scholars. Mrs. Greene's contact information is listed above. Thank you and let's stay positive.

"ONE SMALL POSITIVE THOUGHT IN THE MORNING CAN MAKE A POSITIVE DIFFERENCE TO THE WAY YOU LIVE TODAY"