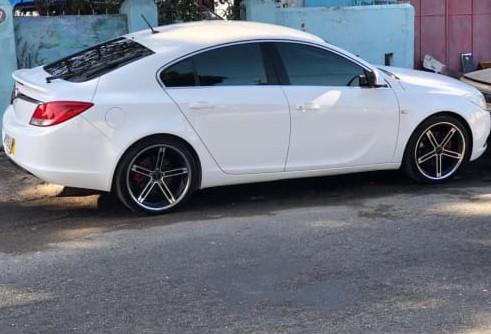 Phone: 8282288581
Email:
Degrees and Certifications:
Mrs.

Roxanne Robinson- Mohan

Welcome to the third grade! This is where dreams become a reality as we learn through creating, exploring, measuring, classifying and making predictions. Third grade will stay forever in your mind, as it acts as a foundation for critical developmental skills. These skills are needed to take you through each grade successfully.

On this possitive note I introduce myself, I am Roxanne Robinson- Mohan your third grade Teacher. I was born in the beautiful Island of Jamaica. My Island has lush green trees all over the Island, it is sunny all year round. We have beautiful white sandy beaches and rivers in every Parish. My favorite subject is Science! Science allows me to carry out all the process skills, this is whyI love this subject so much. I belive that we learn best by doing, thus hands on activities or learning through the arts will change your whole perspective about the teaching and learning process.

I am a very enthusiatic and dramatic educator. I stronly believe that we must have fun while learning, hence in order to develop critical thinking in students they must be able to tell how they learn best so that the instructor can write lessons that will cater to all student needs.