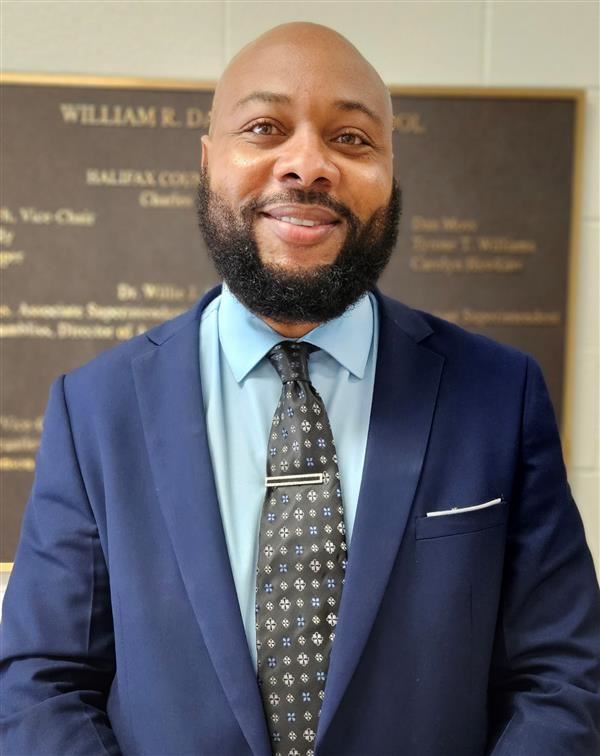 Students and Parents,
I am delighted to address you as the newly appointed principal of our esteemed middle school, William R. Davie. It is with great enthusiasm and a deep sense of responsibility that I step into this role, committed to fostering an environment where each student can thrive academically, socially, and emotionally.
First and foremost, I want to express my sincere gratitude to the school board, our superintendent, Dr. Eric Cunningham, faculty, staff, and parents for entrusting me with this significant responsibility. I am humbled by the opportunity to serve our community and contribute to the growth and development of our young learners.
As we embark on this journey together, I want to emphasize the importance of collaboration and open communication. Building strong partnerships with parents, guardians, and families is essential in creating a supportive and nurturing educational environment. I believe that by working together, we can provide the best possible opportunities for our students and help them reach their full potential. Read more...