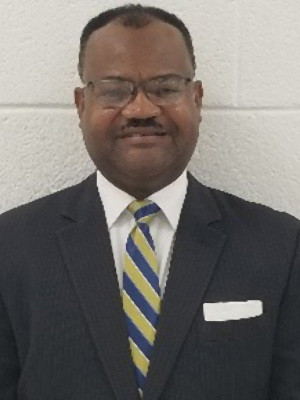 Hello Viking Family!
It is with great pride that I introduce myself as the new instructional leader of William R. Davie Middle S.T.E.M. Academy. This promises to be a year filled with golden opportunities for all of our students as we strive to find ways that we can be even better than we have been before!
Throughout this transformational period in our institution, many new and diverse learning experiences will take place for the optimal success and growth of our students. Our goal as educators is not only to challenge our students; but ourselves as well. Therefore, our teachers will be prepared to equip our students within our learning environment with the necessary tools for success. In addition, students who attend William R. Davie Middle S.T.E.M. Academy must be prepared to participate in a rigorous learning environment that will prepare them to function efficiently in the 21st century. The expectation is that each student will be thinking critically and employing higher order thinking skills in all grade levels. Read more...