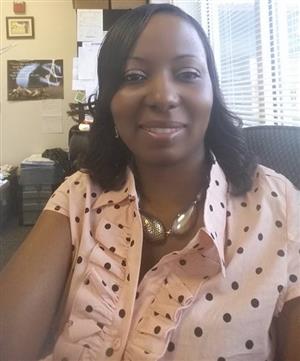 Dear Parent/Guardian:
I hope that you are staying safe and keeping abreast of what is going on with COVID-19. I hope that our scholars are continuing to "Strive for Five" despite our unforeseen circumstances. Our scholars are greatly missed in our building. I hope that you are taking care of any opportunities for assistance from your scholar's teacher as they reach out to you and your scholar to address any concerns or questions that you may have. Each teacher has a webpage with their contact information listed on it.
We have already rolled out our Wildcat Scholars' Packet #1, Packet #2, and Packet #3! If you have not received your scholar's packets, please contact us at the school. The first two packets should have already been completed and submitted. Packet #3 is due on Friday, May 15, 2020. Progress reports will be mailed out on Wednesday, May 13, 2020. If you have moved, please call the school to ensure that we have the correct address.
We are also still serving lunch/breakfast daily on our buses. Keep in mind that we have consolidated our routes. We are rolling meals out on Mondays and Wednesdays. You may also turn in your Wildcat Packets at that time.
YOUR SCHOLAR MATTERS! YOU MATTER! WE ALL MATTER! Be stay safe. We NEED YOU! WE LOVE YOU!
If you have questions about the content of this letter, please contact Ms. Chastity Kinsey, Principal, at kinseyc@in.halifax.k12.nc.us or via telephone at (252) 445-5445.
Sincerely,
Ms. Chastity Kinsey
Principal