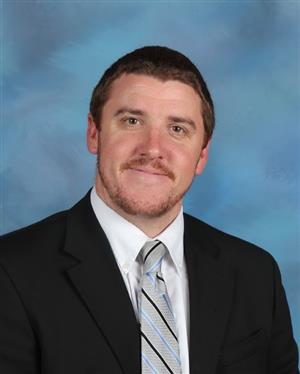 Dear Scotland Neck Elementary Leadership Academy families, students, staff, and community members,
I am excited to become a part of the community here in Scotland Neck. Here at Scotland Neck Elementary Leadership Academy our goal is for all students to achieve academic greatness. This greatness will be achieved when everyone works together to hold the student to the highest level of expectations, empower all students to believe they will succeed, and to deliver effective instruction driven by data.
The mission that is upon us as a school community is going to be completed when learning, that is completed at school, is reinforced at home. I will ask the school community to do the following. Parents who have questions, ask them. Parents that want to help, help. Community member who want to support our students, support them. Remember that when we all work together we can all accomplish more.
I hope that our website has enlightened you and will inspire you to visit us at Scotland Neck Elementary Leadership Academy. Please call the school with any questions or concerns at (252) 826-4413. You may also contact me directly by email at eusticeb@sn.halifax.k12.nc.us
Mr. Benjamin Eustice