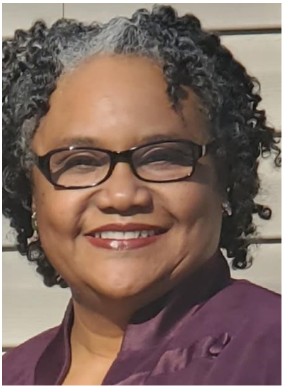 Greetings,
It is truly an honor to become a part of the Scotland Neck Elementary Leadership Academy family and community.
I am eager to get to know you as I learn about the needs of the school. I work under the idea that every child can learn and deserves a quality education. This accomplishment can only happen when the school and families work together. With that in mind, it is the expectation that our staff and parents work as one to best serve our children.
As we collaborate and keep students at the forefront of all school-related decisions, every day will be one of anticipation of educational excellence.
Again, I am honored with this opportunity and look forward to meeting all of you soon.
Sincerely,
Ms. A. Battle, Principal
(252) 826-4413