Welcome to Everetts Elementary STEM Academy --We're glad you are here!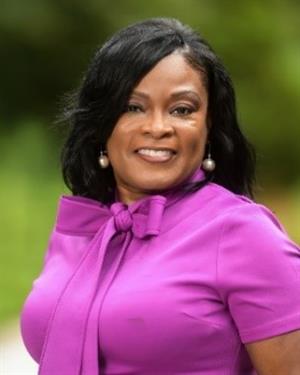 Dear Everetts Elementary STEM Academy School Community,
I am thrilled to be writing to you today to introduce myself as the new Principal of Everetts Elementary STEM Academy! Over the past few days, I have had the opportunity to meet the staff and some of the Everetts' school community families --and I could not be more excited to join the team. In every conversation, your Tiger pride in Everetts and in our students shine bright. I am looking forward to our continued conversations, listening to your ideas, and learning more from you about our school community.
Together, our collaborative work will positively enhance the shared vision and mission of Everetts Elementary STEM Academy to improve remote student achievement. I welcome the opportunity to unite my leadership experiences, my openness to learn, and my child-centered approach to cultivating a new growth mindset as we begin this unprecedented remote school year. Read more...