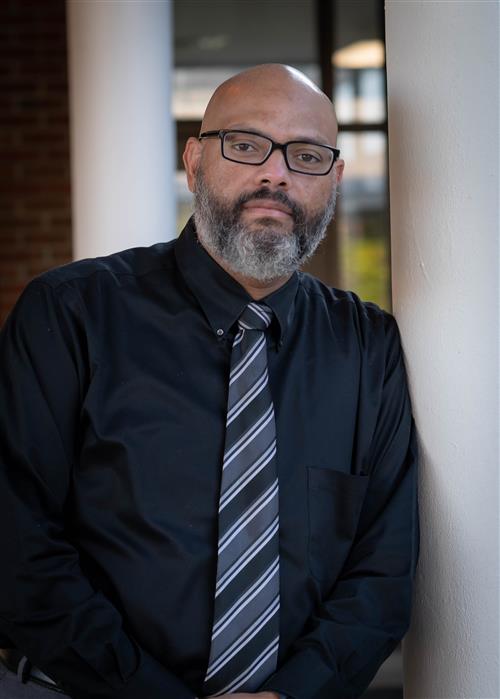 Dear Parents and Families of Aurelian Springs Elementary School!
It's time for school. I want to welcome our new returning students to Aurelian Springs Elementary School. It's a new beginning, a fresh start, and chance to enjoy the challenges of learning and growing together. At Aurelian Springs, we value and maintain high academic and behavioral expectations for our students. The learning that takes place by our students each day represents building blocks that ensure future successes. We take this responsibility very seriously and want to know that we are committed to the success of every child.
We would like to invite you at this time to take full advantage of the support and involvement you can offer to make the year even better for your child. Please meet with the teacher on a regular basis, participate in school functions, and become an active member of the PTA.
Thank you in advance for all your help and support. Please do not hesitate to contact us if we can be of further assistance in the education of your child.
Have a wonderful school year, Hornets Family!
Sincerely yours,
Marcus I. Jones, Principal