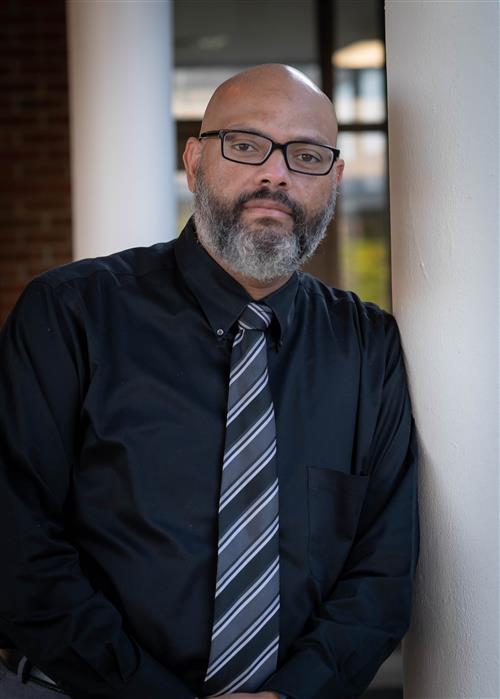 Dear Aurelian Springs Families,
Welcome to the 2021-2022 school year! I am thrilled to welcome our students back to school. We have eagerly anticipated the full reopening of our campus. Our continued commitment to fostering resilience, perseverance, grit, empathy, and the ability to communicate effectively in diverse learning partnerships will undoubtedly help our students thrive academically, socially, and emotionally.
Our team will continue to embed critical thinking and collaboration across all content areas. We will also continue working diligently to meet the diverse needs of our students through small group instruction across all grade levels, school-wide implementation of our adopted Global Goals (Good Health and Well Being, Responsible Consumption and Production, and Zero Hunger) and emphasize meaningful, timely feedback to help them work towards academic mastery.
The Aurelian Springs team will also continue to implement tiered layers of academic and emotional support for all students. We will use a team approach to learn the personal narratives of each child in our care while working in partnership with their respective families to determine how best to meet their needs.
One of the greatest characteristics of the Aurelian Springs learning community is the genuine care and compassion shared between staff, students, and parents. Aurelian Springs is a place where staff and families come together to ensure that the children entrusted into our care grow to be productive, confident, compassionate, members of a global society. I look forward to an amazing year!
Sincerely
Marcus L. Jones, Principal