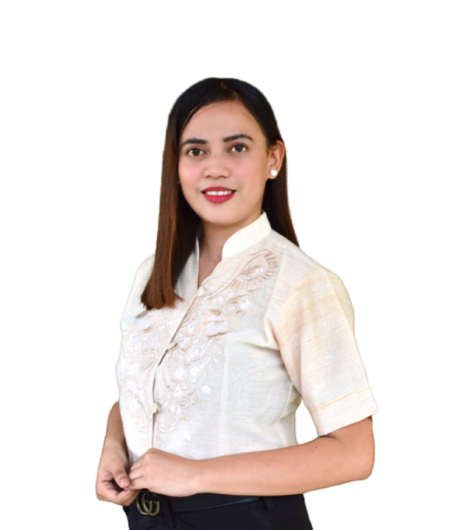 Phone: 252-586-4944
Email:
Degrees and Certifications:
Mrs.

Kimberly Baculando Cruz

Hello👋🏾, I'm Mrs. Cruz, your fourth-grade teacher at Aurelian Springs Institute of Global Learning. I am passionate about nurturing young minds and helping them discover the wonders of education. I embarked on my teaching journey after graduating with a Bachelor of Elementary Education from the College of Mary Immaculate in 2014🎓.

Originating from the Philippines, I bring a rich cultural perspective to my teaching approach. With nine years of experience in the field of education.

I believe that every child has the potential for greatness, and it's my honor to be a part of their development. Together with my students, we will explore the world of knowledge, foster a love for learning, and prepare them for the exciting adventures that lie ahead.

Join me on this wonderful journey of education, where we aim to inspire, motivate, and cultivate the leaders of tomorrow.

Let's learn 📙 and grow 🌳together!