Administration
Hello Viking Family!

It is with great pride that I introduce myself as the new instructional leader of William R. Davie Middle S.T.E.M. Academy. This promises to be a year filled with golden opportunities for all of our students as we strive to find ways that we can be even better than we have been before!

Throughout this transformational period in our institution, many new and diverse learning experiences will take place for the optimal success and growth of our students. Our goal as educators is not only to challenge our students; but ourselves as well. Therefore, our teachers will be prepared to equip our students within our learning environment with the necessary tools for success. In addition, students who attend William R. Davie Middle S.T.E.M. Academy must be prepared to participate in a rigorous learning environment that will prepare them to function efficiently in the 21st century. The expectation is that each student will be thinking critically and employing higher order thinking skills in all grade levels.

As an experienced educator of 30 years with knowledge of research based "Best Practices" in education, I am passionate about students learning through self-discovery and assisting teachers to become better at their craft. Thus, I am eager to create a working partnership with our staff, parents and community members as we grow our students to their optimum potential.

Our journey will not be a walk in the park, but together, I am positive that we will move William R. Davie Middle S.T.E.M. Academy to the next level. So, let us embrace the change as we chart this new course to student achievement!

If you have any questions please call me at (252) 519-0300, or contact me by email at: williamsj@da.halifax.k12.nc.us.

I am looking forward to an amazing and interesting school year and being a part of the future success of William R. Davie Middle S.T.E.M. Academy!

Your Instructional Leader,

Jerome Williams
Assistant Principal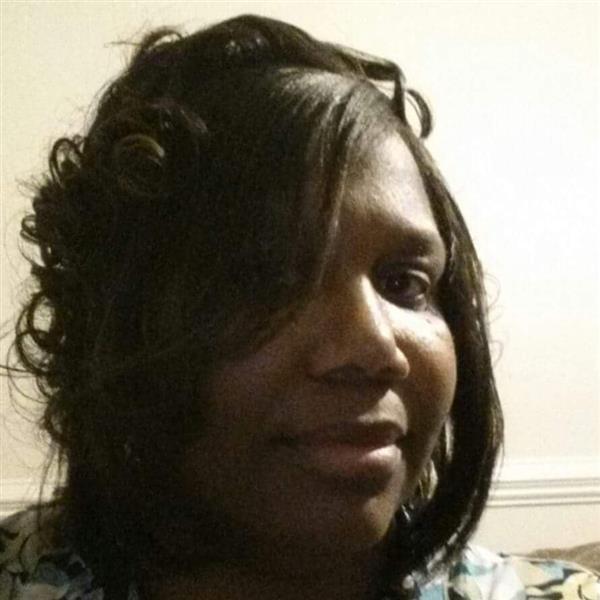 Phone: 252-519-1300
Email:
Degrees and Certifications:
Bachelor's Degree in Middle Grades Education Master's in Educational Administration
Ms.

Lisa Bulluck

Mrs. Lisa Bulluck served as Assistant Principal for both Davie and Everetts STEM Academies.

Ms. Bulluck received her Bachelor's Degree in Middle Grades Education from Barton College. Committed to learning and personal development, she continued her education and received her Master's in Educational Administration from Phoenix University.

Throughout her 20+ years in education, Ms. Bulluck has received several honors including Teacher of the Year while working at W. L. Greene Alternative School and is 4-time National Life's "Life Changers of the Year" nominee. Known for her innovative teaching techniques, Ms. Bulluck recently presented at the NC State University's Friday Institute to teachers and administrators on how to integrate technology into instruction. Ms. Bulluck is a certified member of the NC Digital Competencies Learning Network and the co-founder of "It Takes 2 Coaching and Consulting".

She is the proud mother of two beautiful daughters, and the proud "Gigi" of two grandchildren.

As an educator, she believes ALL children can learn; however, we must realize that they learn differently. She is here to support you, learn from you and help create programs that allow all students and teachers to be their best selves.