The Counselor's Corner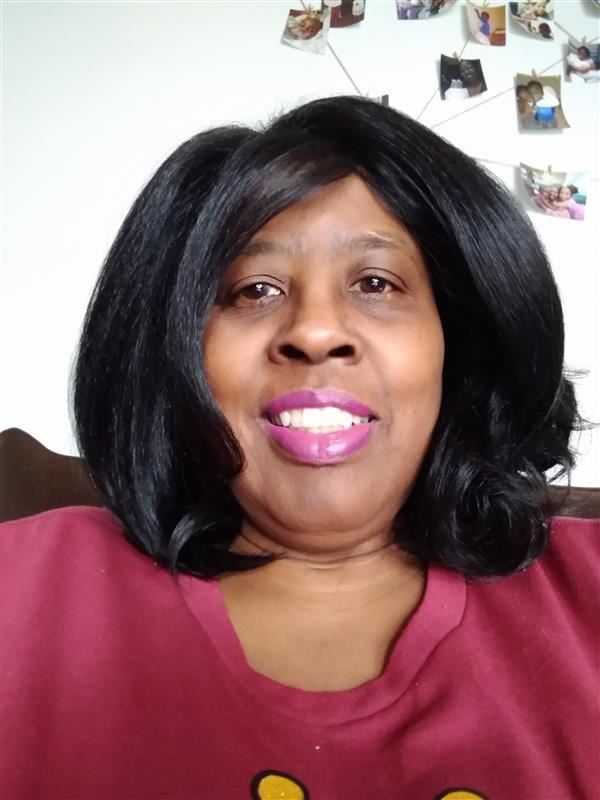 Phone:
Email:
Degrees and Certifications:
Ms.

Jennifer Taylor

Hello, My name is Ms. Taylor. I am a Professional School Counselor, with a well-rounded amount of knowledge in motivation, inspiration and 32 plus years in counseling.

As a School Counselor, I perform the following roles in order to promote positive development in academic, career, and personal/social domains:
MTSS Coordinator

504 Plan Coordinator

PBIS Member

Individual counseling

Small group counseling

Classroom guidance (i.e. Large group counseling)

Conduct workshops

Attend and participate in academic intervention meetings

Observe students in various school environments

Consult and collaborate with parents, teachers, administrators,school nurse, social workers, and students

Respond to school crises or emergency situations

Provide information and resources to parents on a variety of issues
Bullying can become a big issue in schools if it's not stopped right away. I encourage students to report bullying before it gets out of hand and fights start. Students must report bullying on the bus, to the teacher, office and to me as soon as possible. Parents may also report bullying.
The following types of therapy are used in the school counseling program: play therapy, client centered therapy, behavior therapy, and cognitive intervention therapy. I prefer individual counseling because students are more focused when they are not with their peers.
Please contact me if you are interested in working with programs at our school. We need volunteers and parents to get involved in our school. I can be reached by phone at 252-826-4413 or email at taylorj@sn.halifax.k12.nc.us.
Parents and Community
Comprehensive School Counseling Program

Mission Statement

The mission of the Halifax County Schools Comprehensive Counseling Program is to provide a comprehensive approach to emeting the needs of students through early identiication prevention, intervention, counsleing and suport to assure academic success, educational rquity, and social justive for every student.

Vision Statement

The vision of the Halifax County Schools Comprehensive Counseling PRogram is for all students in grades Pre-kindergaten (PK) through twleve (12) to have quality learning experiences exemlified by academic success, positive soical and personal connections, and career/college readiness skills that will prepare them to copete in a 21st Centruy global economy.

Beliefs

We believe the Halifax County School District has a responsibility to provde students with a safe, motivating, and innovative learning environment. We believe that all children, regardless of differences, deserve to be fully challenged and equipped to meet their individual potential. We believe that PK-12 education should address the "whole child" and that holistic education leads to: A value for academic knowledge and competency; an appreciation for one's broader community; a diverse worldview; and a lifelong love for learning. We believe that instuctional competency and educational best practices in the classroom are critical factors in reaching individual student potential. We believe that physical and emotional health and wellness are important contributing facotrs to achieving the individual and colective goals of students and staff. We believe that a professional and supportive working enironment is essential. We believe parent and adult involvement support, strengthen, and expand learning. We believe that a publisc-school district has a reponsibility to build the community; develop partnership and cohesiveness withn the community; and challenge the community to offer supports that meet all the needs of the citizens. We believe in providing culturally competent services to the students, their families and stakeholders.