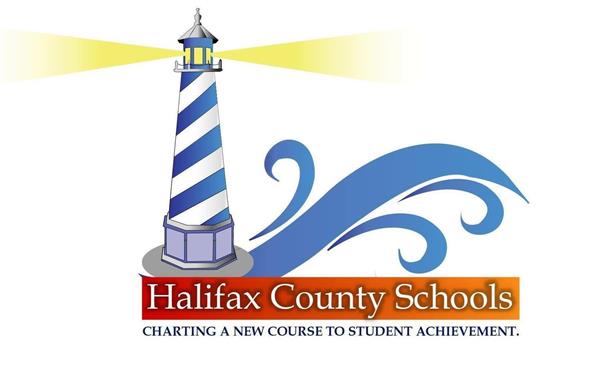 Halifax County Schools is looking forward to kicking off the 2023-2024 school year on August 28. Whether you are sending your child to pre-K for the first time or preparing for your child's last year of high school, there is a lot of information to start each school year. Check out this list of helpful resources to ease the process. Open House information will be updated weekly.
First Day of School (Early College) Thursday, August 17, 2023

First Day of School (Traditional) Monday, August 28, 2023

UPDATE CONTACT INFO: It is important that you update your contact information with your school so that the most up-to-date information is on file. If you need to update your information, please contact your school data manager.

Daily bell schedules will be available on each school's website. Contact that specific school if it is not reflected on a school's webpage.

More information can be found here.

Our district strives to promote safety for all students and staff. Learn more about our safety policies and procedures here.

Find HCS technology policies, forms, and other resources and helpful tools here.

Ensure you have registered your child for bus transportation for the upcoming school year.