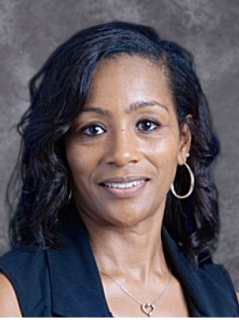 It is my honor to welcome you to Southeast Collegiate Preparatory Academy (SCPA). I believe it is our duty to welcome our scholars as they Enter with a Purpose, challenge and support our scholars as they work to Excel by Performance, and with grateful hearts send our students off into the world as they Exit Prepared - for college, the workforce, or military service.

We have learned so much together over this past challenging year. Perhaps the greatest thing we have learned is the power of relationships. It is my hope that we continue to build strong, positive relationships between students, teachers, parents, and staff, and that we continue to all grow together as our Trojan Family.
With that being said, we are "Changing the Narrative at Southeast". This year we are bringing back what it means to be a Mighty Trojan. We are Striving for 5 in our academics, sports, and band. Great things are returning to Southeast Collegiate Prep Academy, and I'm challenging everyone to do their part in changing the narrative.
Ms. Lykisa M. Coby, Principal