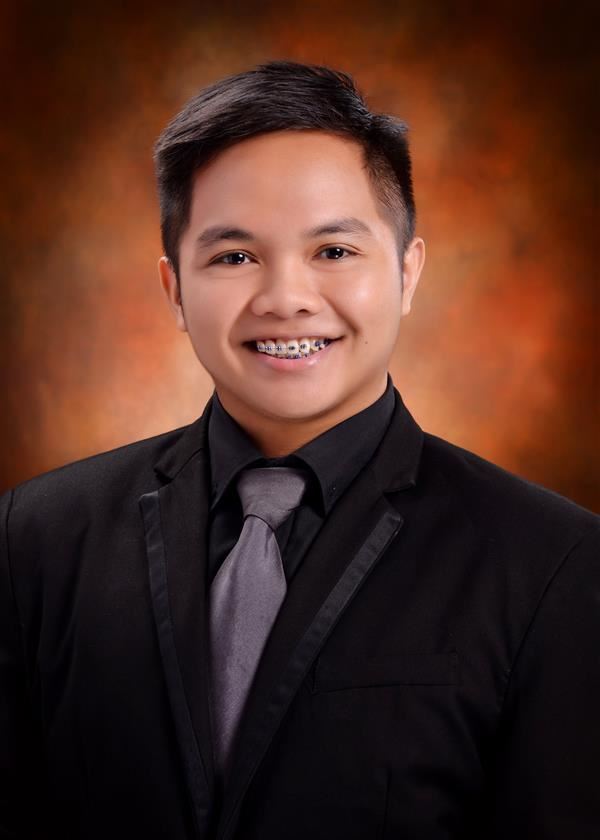 Phone: 252-445-2027
Email:
Degrees and Certifications:
✓ NC Exceptional Children: General Curriculum (K-12) ✓ Licensed Professional Teacher, Philippines ✓ BA in Education major in Special Education, Cebu Normal University (2019) ✓ MA in Education major in Special Education with concentration in Learning Disabilities, Cebu Normal University (2023)
Mr.

Rexel Banzon

I go by the name Mr. Rex when I am at your service, but my name is Rexel Banzon. I will be working with you as a Math Inclusion Teacher, helping you with problems that need to be solved with solutions. You can see me in classes with Ms. Douglas and Ms. Tomlinson. I work hand-in-hand with Mrs. Washington when it comes to student achievement and performance.

I am rich in terms of experience in my field of expertise as I worked in 2 different countries before I decided to join the SCPA team. This will be my first year in SCPA and I am looking forward to collaborating and working with the Halifax County scholars for the longer term.

I can't wait to get to know and work hand-in-hand with the scholars because I did not travel approximately 9,000 miles just to not do anything special. See you in the hallways and classrooms this second semester. Let's get it on, Trojans as we all continue to EXCEL with REXEL!