Administration
---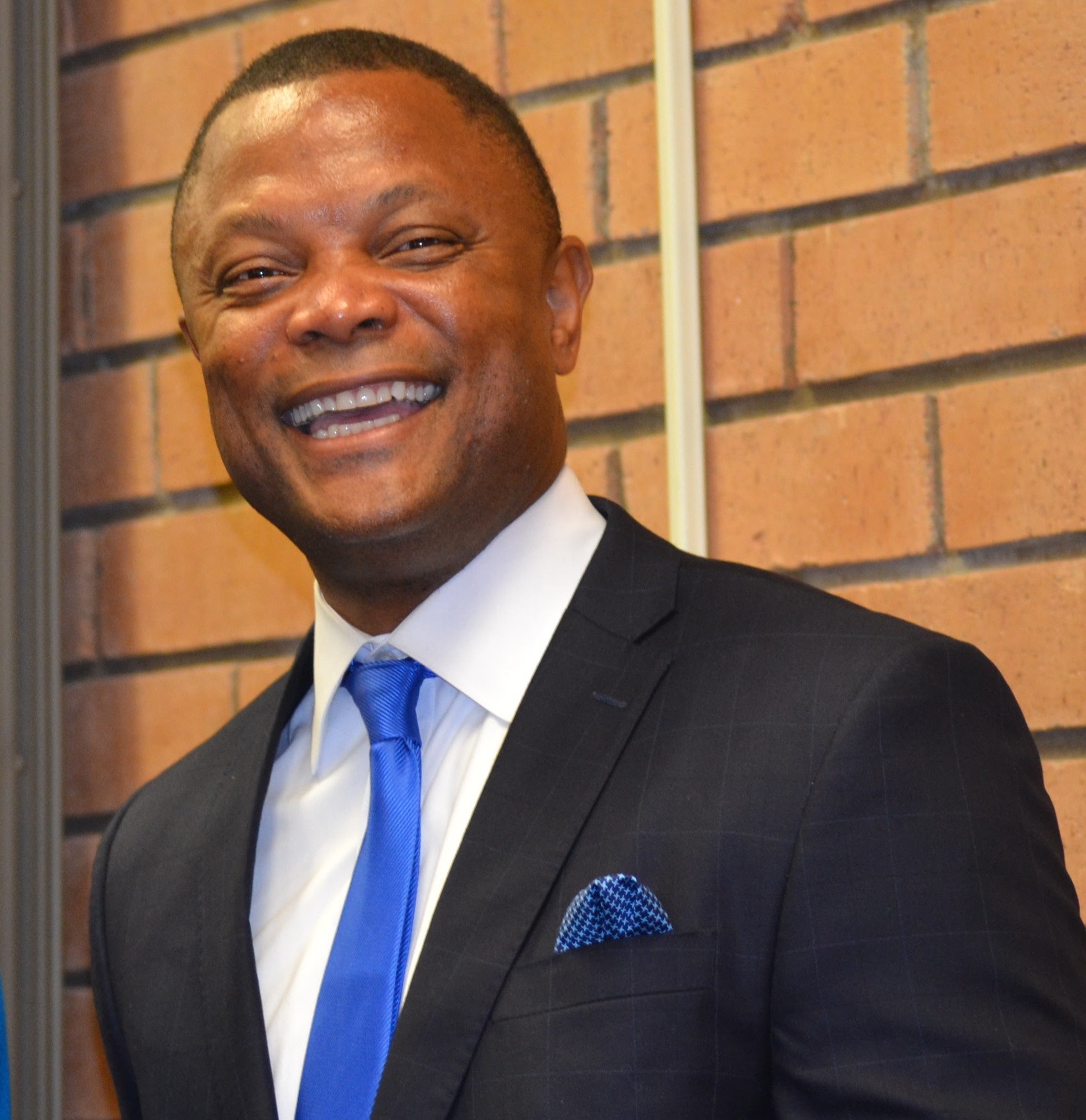 Greetings from the Superintendent's Desk

Charting A New Course

As Superintendent of Halifax County Public Schools, it is my privilege to navigate the process in "Charting a New Course". We are re-imaging the district's vision, mission and goals. As a district, we are committed to cultivating 21st Century innovative learning environments for all PreK-12 students.

We value the highlights of our past achievements that reflect the importance of effective leadership and stakeholder partnerships which contribute to the establishing and refining of our core values and beliefs. We are now able to answer the three essential questions posed by the work at hand: "Where are we? Where are we going?, and How will we get there?" Halifax County Schools continue to reflect and re-evaluate its successes. We are currently embracing other robust pathways to better meet the needs of all students through varied academic program offerings. Read more...